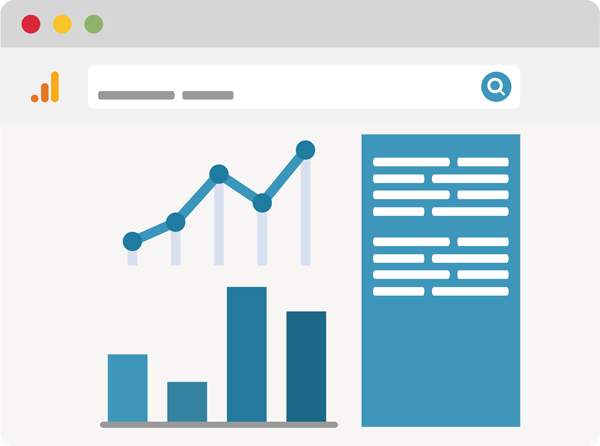 Content with Real Results
Our content not only resonates with readers but provides real results for your company (read: visits, subscribers, and sales).
Our goal is always to find the right keywords to target and to rank your content on the first page of Google so you can continue to bring in traffic month-over-month.
Whether you're starting from scratch, or need to redesign your current, outdated website, we can help.
We'll turn your website into a work of art that provides an amazing experience for your visitors. Best of all? We offer monthly plans to make budgeting easier and offer unlimited changes!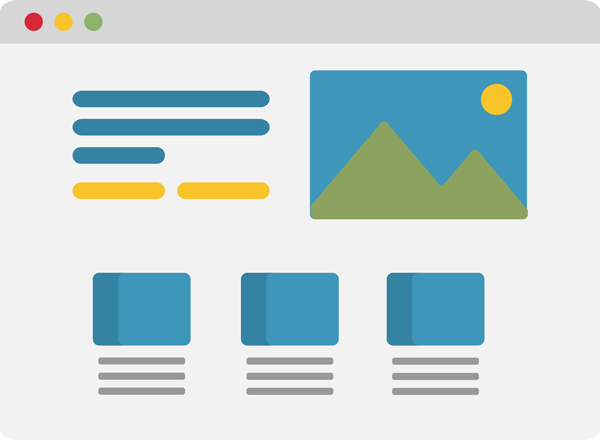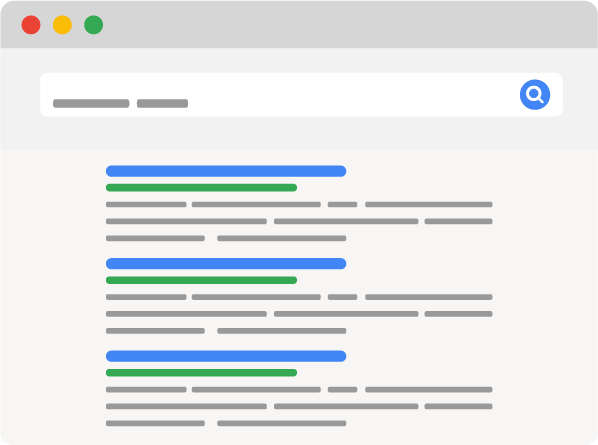 Struggling to attract traffic to your website?
Google Ads are a great way to go and we can help you get the most out of your advertising campaigns. From increasing click-through-rates and conversions to lowering your wasted ad dollars on ineffective keywords, we can manage your Google Ads campaigns from top to bottom.

Jawfish Digital has been a huge asset to our content marketing efforts...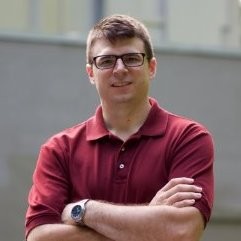 Chrick Pollock
General Manager | Simplified Building
"Jawsfish Digital has been a huge asset to our content marketing efforts at Simplified Building. Their ability to understand our product and build a bridge to our target audience is good. The copywriting is relaxed, informative, and doesn't try to oversell the audience."

Marnie Donoghue
Marketing Director | Rocus Networks
"Jawfish Digital is fantastic! They are true professionals and have done a stellar job revamping our website, including efforts to improve our SEO. They are responsive, adept and offer their wisdom in ways that have improved our website performance. Highly recommend!!"
Peter Amara
Owner | Heritage Rags
"Jawfish Digital was awesome! Period!! They are absolutely the best professionals I've worked with in the web development field. They gave us just what we were looking for – and I'll recommend their services to anyone, any day."

Andrzej Bieda
Head of Marketing | Landingi
"Jawfish Digital has prepared for us a bunch of well researched and written articles, which improved our online visibility. I can 100% recommend them as professional content creators and will come back for more in the future!"

Brooks O'Quinn
Novus | Director of Operations
"Jawfish Digital helped our company design and implement our current website. We are very satisfied with the website and Jawsfish Digital's knowledge of website design, content, and SEO. We plan to use Jawfish in the future."

Brian White
CEO | MediaZeus
"Jawfish Digital has been a major part in our success online! Everything from website development to social media marketing to consulting best practices for digital marketing. I highly recommend Jawfish to anyone looking to amp up their presence online."
Contact us for a Free Consultation
Discover how Jawfish Digital can elevate your brand and produce real results like high Google rankings and traffic to your website.